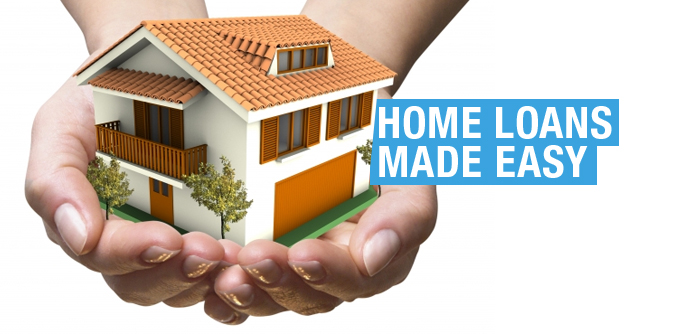 Home Loan is a secured loan taken by a borrower from the bank issued against the property/security intended to be bought on the part by the borrower giving the banker a conditional ownership over the property i.e. if the borrower fails to pay back the loan, the banker can retrieve the lent money by selling the property.
If you are planning to buy your own house, it may be a good idea to apply for a home loan, rather than trying to arrange the entire purchase amount at once. It is also a good way of tax planning. And if you're wondering whether or not you're eligible for a home loan, please go through the following guides. Please note that the guide is only for assistance and may not be absolutely exhaustive, as criteria may differ slightly from one financial organisation to another.
Any adult individual with a source of income can apply for a Home Loan, if he/she meets the criteria of the Banking Financial Corporation / Non Banking Financial Corporation norms and eligibility criteria of the same.
You may NOT meet the criteria for getting a Home Loan if any of the following is true:
Suite filed or written off cases reported in the Credit Information Report [CIR]. This is indicated in the 'Account Status' section of your CIR.
Payment history trend – if there has been any default or amount overdue. This is indicated in the 'Days Past Due' [DPD] field of your CIR.
Company profile where you work – the banks generally have an approved list to whom they extend loan / credit card.
EMI to Income ratio: if your current total EMI exceeds your monthly salary by more than 50% then chances of getting a loan are reduced.