Monsoon rains in India not only bring showers of relief from scorching summer heat to living beings but also serves as the lifeline to country's economy too. In short rains bring cheers to all, whether the human being or nature everything gets a reprieve and whiff of freshness in induced in the environment by monsoon rains. Like every weather, rains too, affect lifestyle and adapting changes  to home to counter it becomes inevitable. We are imparting some tips that will help you get rid of the dampness and other problems which rainy season bring with it. Not only is it necessary to protect your house from heavy rains, remember the damp air too could cause havoc on your furniture and accessories. Structural changes on the exterior walls ensure protection. Inside, make a few simple readjustments to add to the comfort levels, and to brighten up the mood when the skies are grey and overcast. Here's how…
Windows and doors: Repaint metal-framed windows with waterproof paint to prevent rusting. It's common for wooden doors to swell up during the rainy season. This usually happens if the door is not fixed properly, or if the hinges are loose. Get your carpenter to remove the door, and fix it back properly in the frame. In case a section of the door has expanded, because of which it is not shutting properly, get your carpenter to use sandpaper to reduce the "extra".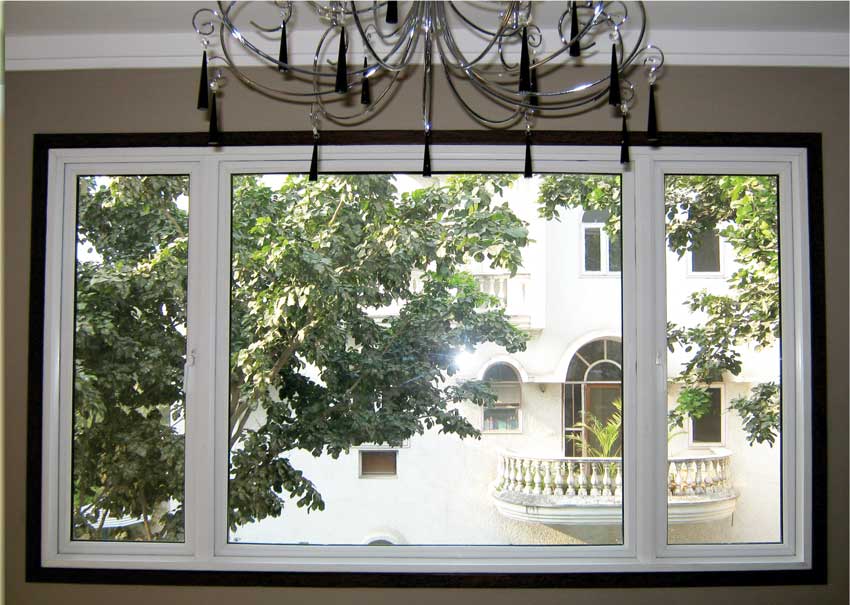 Exterior walls: Get the exterior walls repainted with weather-proof paint to avoid damage. You could also try a water-sealant, a special liquid that's applied to paint and acts as a protective layer on concrete walls. For maximum protection, have the walls painted after the sealant is on.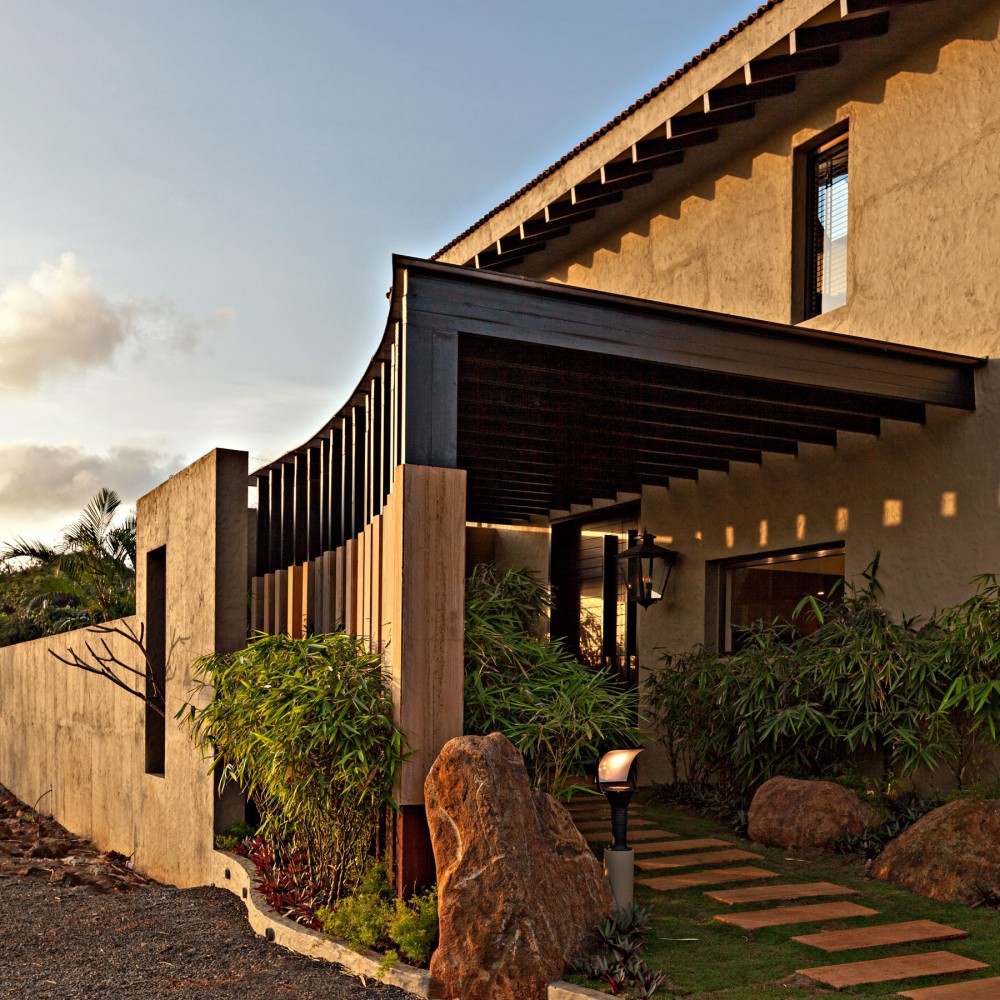 Interior walls and ceiling: Before getting your interior walls repainted, get your mason to treat them with water-resistant products, such as wall care putty – it fills up pores or small gaps in the walls and ceiling through which water could seep in. This prevents chipping of the paint, even if the walls are damp; and provides a smooth surface for the paint job. If there is a crack in the walls or ceiling, get it filled up with white cement or plaster of Paris immediately to avoid seepages.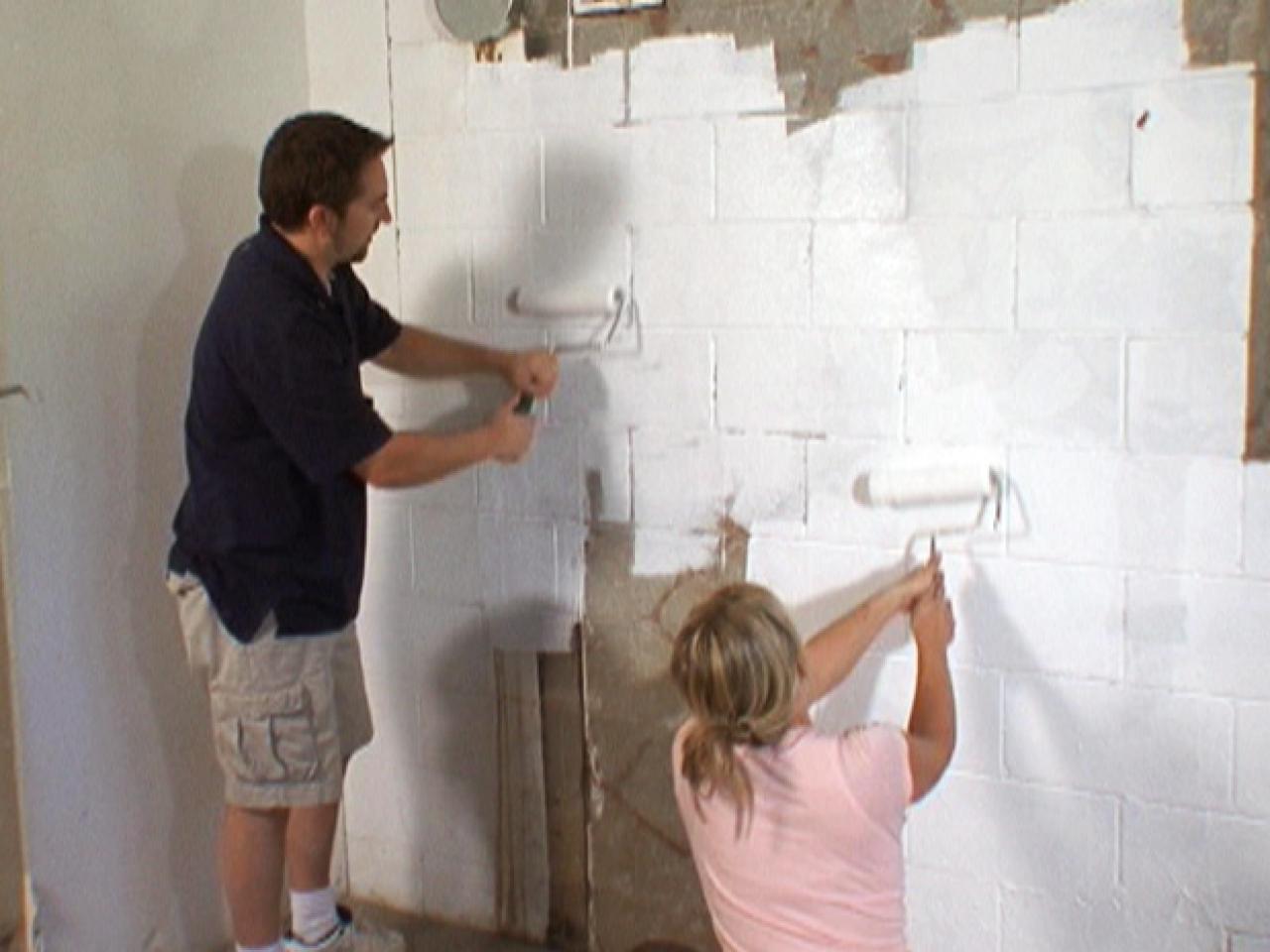 : Make sure all drains are clear before the monsoons arrive – get your plumber to check for clogging or leakage. Don't forget the ones in your balcony and terrace. Replace rusted or broken drainpipes immediately. Keep tarpaulin sheets handy – these can be used to cover balconies during heavy rains.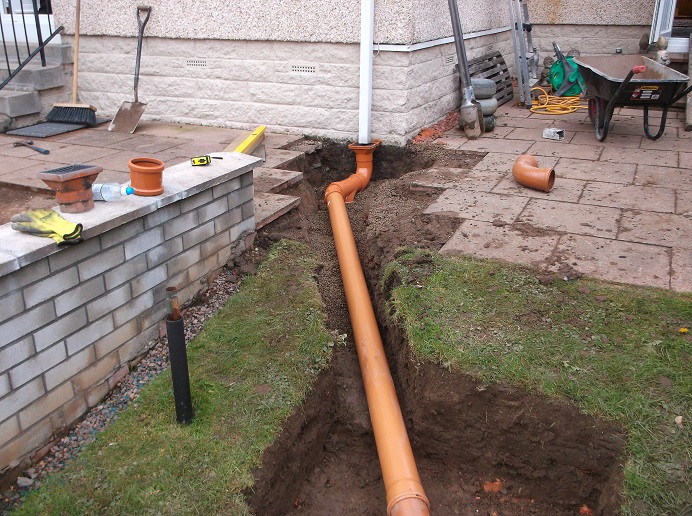 Safe wiring: Get your electrician to do a thorough check of the wiring and electrical connections in your house. Replace damaged wires immediately. Also, get him to ensure that there is no power overload at any electrical point. You may be using multi-plug bars for running two-three power-consuming gadgets simultaneously, which may lead to short circuits. These are dangerous in the rainy season, especially if there's dampness in your walls.
Carpets: Roll up your expensive carpets; place them in thick plastic sheets, and store them away – the damp weather is not good for them. Instead, you could consider options such as bamboo mats or moisture resistant acrylic carpets for the floors. Also, get foot rugs at your doorstep to ensure mud or slush is not carried into the house.
Drapery: Take off your heavy summer drapes; get translucent or lacy curtains. Since sunlight is minimal during the rains, devise ways to get in as much as you can.
Furniture: Moisture can damage wooden furniture. If you have the option, store away your expensive pieces during the monsoon months. Make sure you keep your leather sofas clean. Soiled surfaces, coupled with the dampness in the air, can lead to mould growth, ruining your leather furniture and accessories.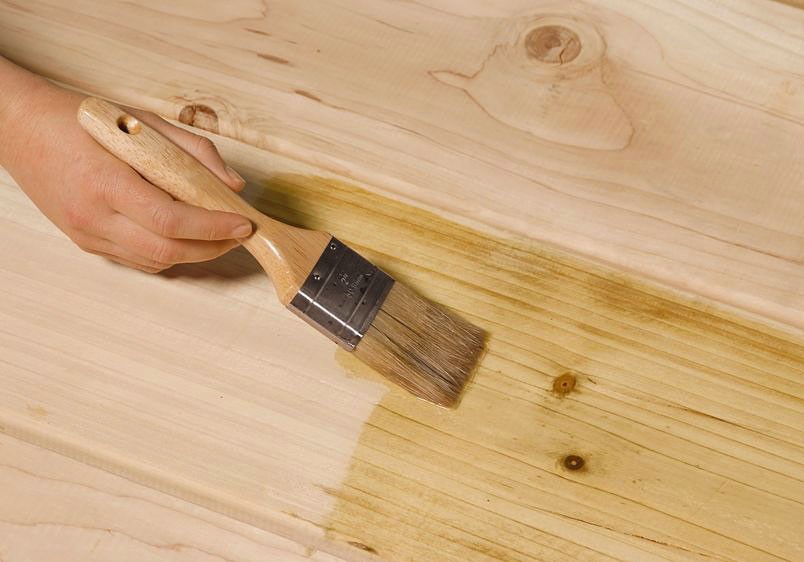 Decor: Ideally, you should not keep plants indoors during the rains. The transpiration process (when your plant "sweats" to cool itself ) increases the dampness in the air inside the house. Instead, you could bring in artificial ferns or palms if you so wish.
Add some colour to your home decor to uplift the mood. Warm tones such as oranges, yellows, and reds are good options, use them in wall art, cushions or table lampshades. Avoid darker colours such as grays and bottle greens, and minimize the use of whites, beiges or pastels since these are difficult to clean. And remember, your cushion covers and throws also takes time to dry when the skies are overcast, so get more.