Home accessories can make or break your home. Quirky accessories make great conversation starters. A well-organised room can exude style. But don't let your accessories just be accessories. Form can be with function nowadays. Gone are the days you had to sacrifice function just to get a stylish accessory for your home. Don't forget to add your personal touch.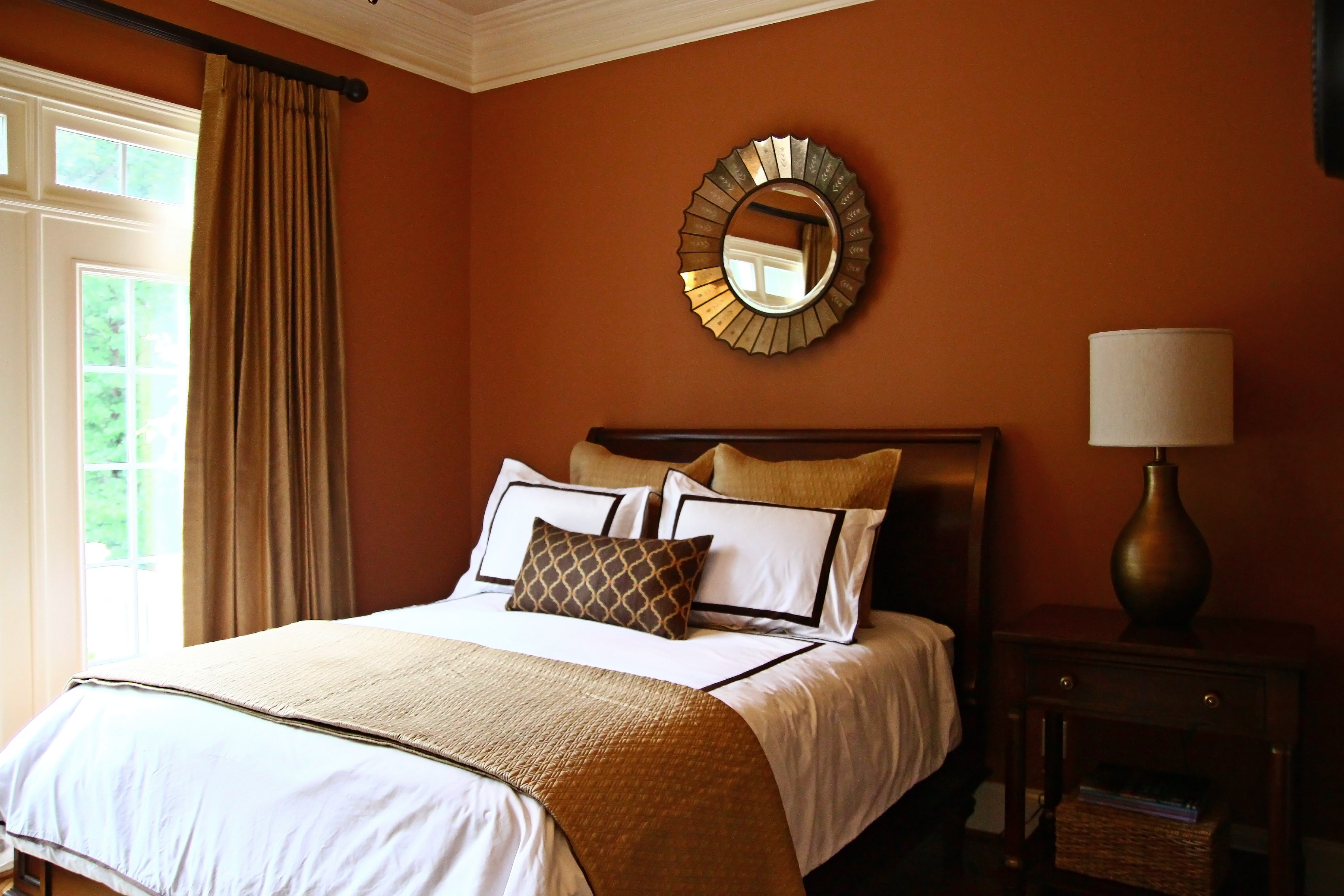 Here are few of the essential accessories for your home:
1. Curtains
Curtains can make or break your home. Choosing one is a matter of colour, length, lining, and fabric. Changing the curtains can even breathe new life in a room. Your pale coloured-walls can be accentuated by bold printed curtains. If you have a sunny room, go for lighter fabrics such as silk and linen while blackout curtains are perfect for bedrooms to block light and control room temperature.
2. Table and Floor Lamps
Lamps can brighten up and even contribute to the overall look of your room. Complement your room by picking a lamp that matches the room's other furniture and design. Place a blue lamp that matches the same shade as your throw pillows. Choose box shaped table lamps for a modern living room. Place your lamps in places that will not obstruct line of sight between seating in your rooms. Customise your lamp shade to add your personal touch.
3. Clocks
Clocks should not be purchased on a whim. Choose one that can be both an accessory and device for your house. There are now a number of beautifully designed clocks in the market that can match any home's design. Choose a red or yellow clock to pop up on a plain, white wall. Match your clock to your room's theme.
4. Mirrors
Mirrors can be your master illusionist. They can make a small space appear roomy. They can also make a room appear brighter. Tile small, square mirrors to give your place an illusion of a fake window. Place a large mirror beside your dining table like fancy restaurants to give you the feel of elegant space.
5. Add area rugs
Rooms that have many layers feel more sophisticated than those that are one-dimensional. Area rugs are a great way to help define different areas within a space as well as add a pop of colour, pattern and texture.
6. Paint
After all, paint can immediately transform a space. Don't be afraid to go bold with a deep, rich hue, which will make the space feel cozy and will immediately elevate the entire room.