In our blog last week, we defined the calculation of the carpet area of a property, which is essentially the area between the walls of a property.
Built-up Area or BUA consists of this carpet area along with the area covered by walls (thickness of external walls, internal walls and columns) and additional areas mandated by the authority such as flowerbeds, dry balcony etc.
It is typically 10-20% more than the carpet area and is also sometimes known as the plinth area.
Super Built-up Area or SBUA consists of BUA and the proportionate area under the common spaces of a building. This includes area covered by common amenities, such as the area of lift shafts, lobby, and corridor, proportionately divided among all flats using those amenities. The common usable areas, such as a swimming pool, garden and clubhouse, may also be included in it.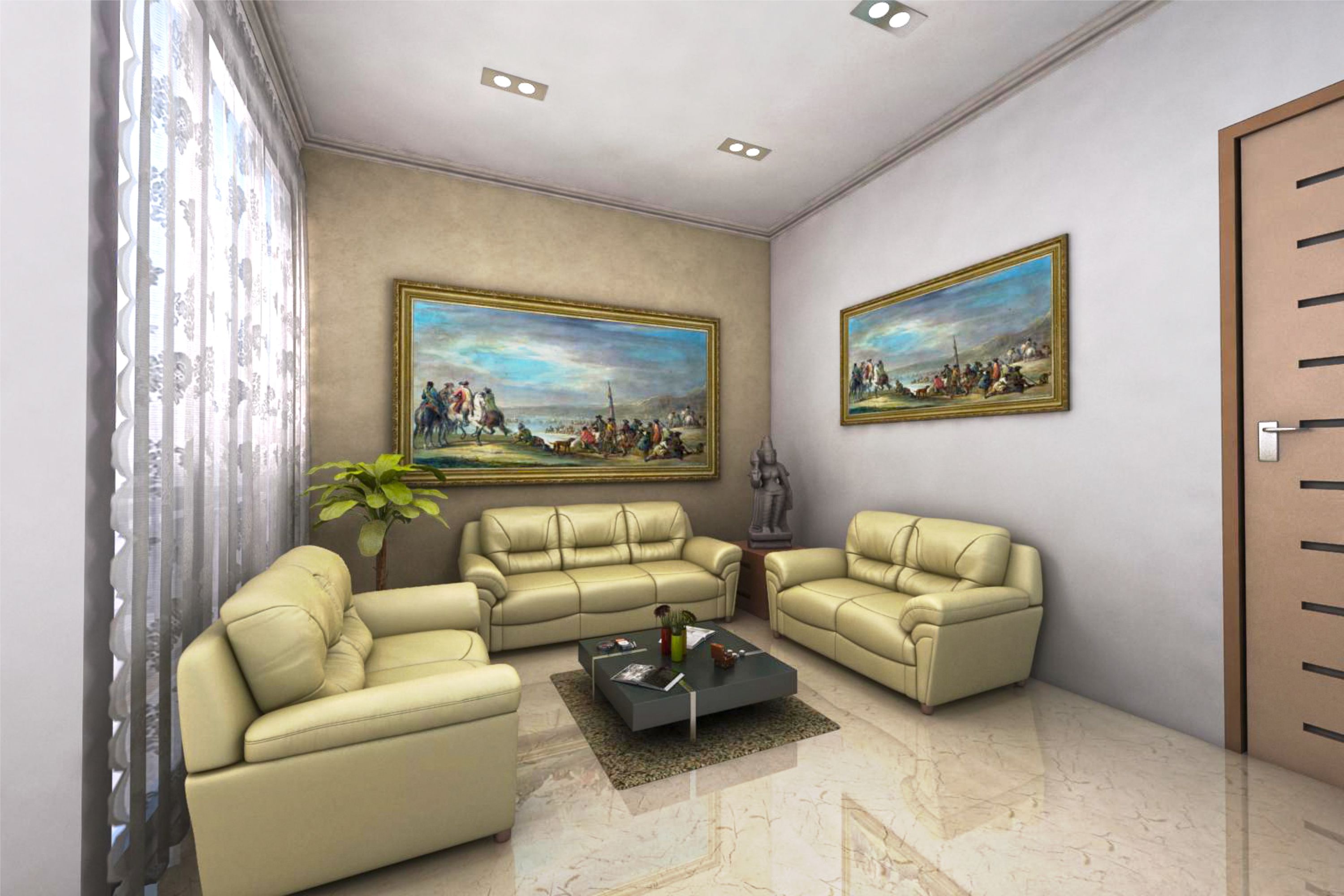 Image: Anukampa Platina Terraces
To calculate the cost of a property, per square foot rate quoted by the developer is typically applied on the super built-up area. This is the reason super built-up area is also sometimes referred to as the saleable area.
A builder can place anywhere from 65%-85% of the super built-up area as carpet area. That means, if the price is quoted as Rs.1000 per sq. ft. super built-up area, the carpet area could be anywhere from Rs.650 per sq. ft. to Rs.850 per sq. ft. If this break up is not mentioned in the agreement, demand that the vendor/ builder mentions it in the sale deed.