Buying a home is one of the biggest decisions you'll take in your life. It is usually a good idea to take a home loan for a section of the payment. In the beginning, the process may look bothersome, as it involves many criteria and stages, but it is a safe and easy way to own a home.
To begin with, you'll need to give a formal application for the home loan to your bank. The application form will requires certain basic information about you such as your income, employment, educational details, details about the property, estimated costs and current means of financing the property. Though the requirements may vary slightly from bank to bank, all banks will require supporting documents to validate your information.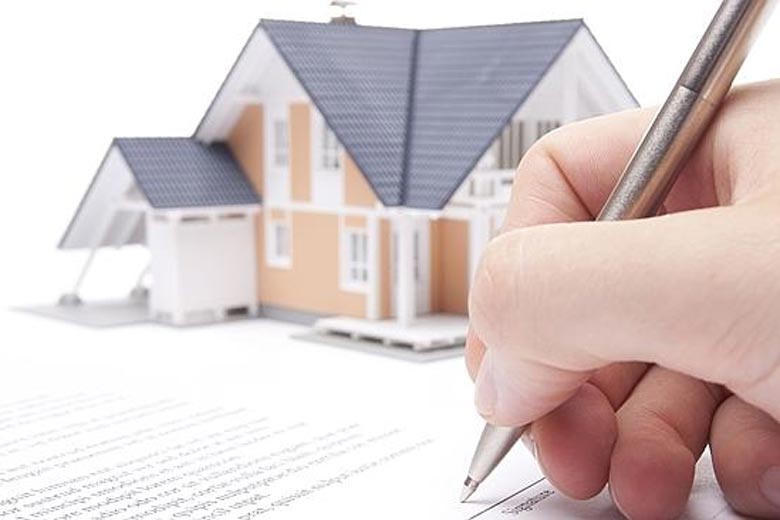 The following is a list of documents you should keep handy while applying for a loan:
Income proof
Age proof
Identity proof
Address proof
Employment details
Proof of educational qualifications
Details about the property if finalised
Bank statements
In addition to this, you will need to pay a 'processing fee' to the bank for the home loan application. The fee varies from bank to bank and is non-refundable. It is charged as a small percentage of the total loan amount. The fees is used by the bank to start and maintain the home loan process including completing various formalities during the entire period.
Once you have submitted the required documents and paid up the processing fee, the banks will begin evaluating and processing your application for the loan, based on your requirements.