Contemporary: The one line definition of contemporary style is to decorate with little but stylish accessories. A strong emphasis on line & form, two essentials of nice contemporary design, gives this style its energy. In this style the rooms are designed with abundant open space and natural light in mind, which makes them feel airy and rich.
Eclectic: It is simply the result of balancing the opposites, mixing and matching old and new, East and West, luxury and humble, showy and quiet. The style, if properly managed will give you a feel of curator.
Coastal: This style will give you the feel of seaside living. It is a breezy and bright style, mostly found in white color. You can pull off the look even if you're hundreds of miles from a shoreline.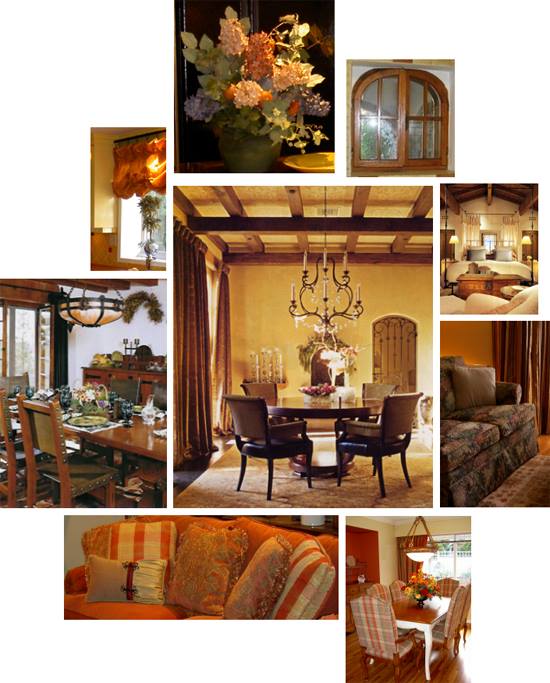 Art and Craft: This style has strict rules and parameters, which should be followed perfectly if you really need to have this furnishing style. It has a refreshing honesty and purity of spirit. Arts and Crafts interiors are full of heart and harmony, a holistic reflection of the ideals that gave rise to the Style at the most important place.
Hollywood Residency: It is a larger than life style, full of lavish and luxury ideas and accessories. It gives a modern as well as royal feeling. This design at its highest could appeal a chandelier even for your laundry room.