The present year, 2016 can be termed as a year of transformation for Realty sector. A year-end review of the sector will provide an insight of the decisions that will change the course of functioning. Given below are top 10 real estate stories that shall be a game changer for this sector.
Interest subsidy for first-time buyers:
The start of this financial year brought some good news for homebuyers. The budget 2016, provided for an additional deduction of Rs. 50,000 on the home loan of Rs 35 lakhs for the home that costs up to Rs. 50 lakhs.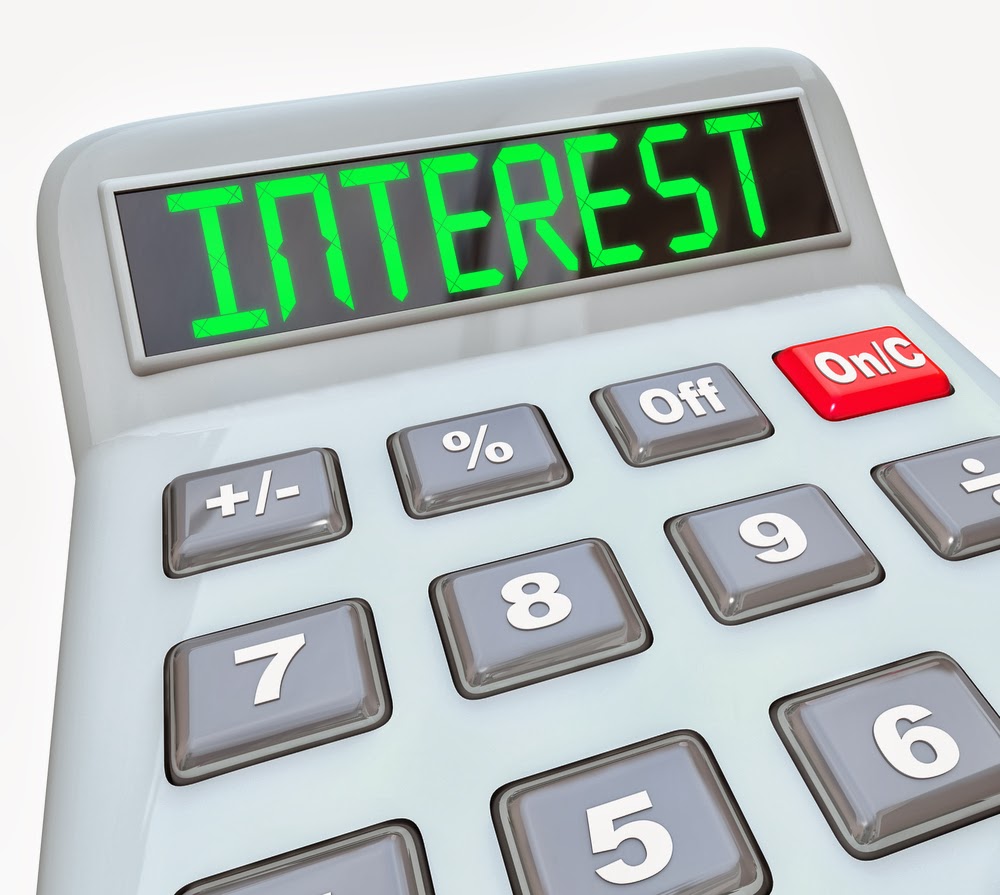 No service tax for affordable housing:
The central government, in order to augment the affordable housing for the poor, has exempted levy of service tax on homes having carpet area up to 60 sq. mtrs.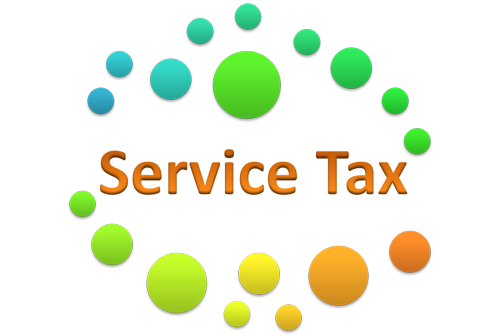 Home Loan Interest cut:
This year, unlike bygone years, RBI declared rate cut for several times, but the banks did not respond positively to the cut. It was after continuous persuasion by the Apex Bank that the commercial passed the benefit to homebuyers.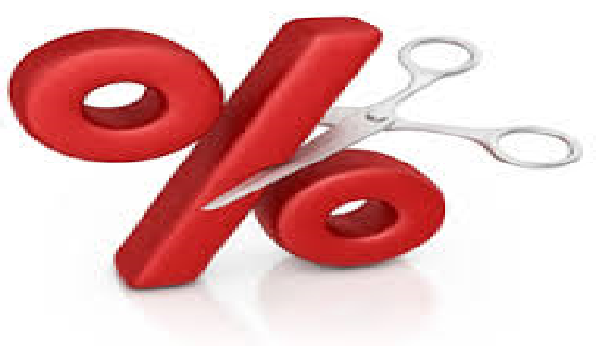 RERA (Real Estate Regulation Act:
The act to protect Consumers interest came into existence this year. The act also provides for realty sector regulation. It will regulate residential and commercial real estate, developers, brokers and homebuyers alike. Though, the effectiveness of the act will depend on how much of it is adapted by the states and its implementation by them.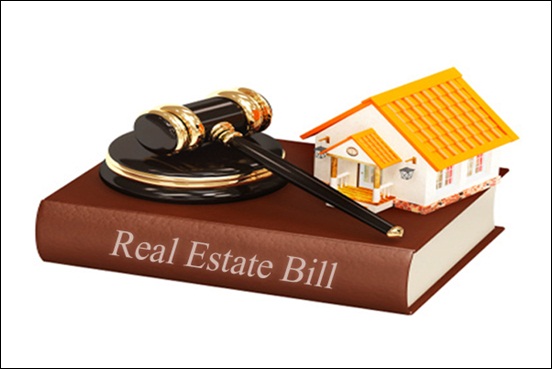 GST (Goods and Service Tax):
Touted as biggest indirect tax reform since Independence, GST will create a unified taxation regime. Its impact on property prices will depend on the adoption of lower or higher rate slab.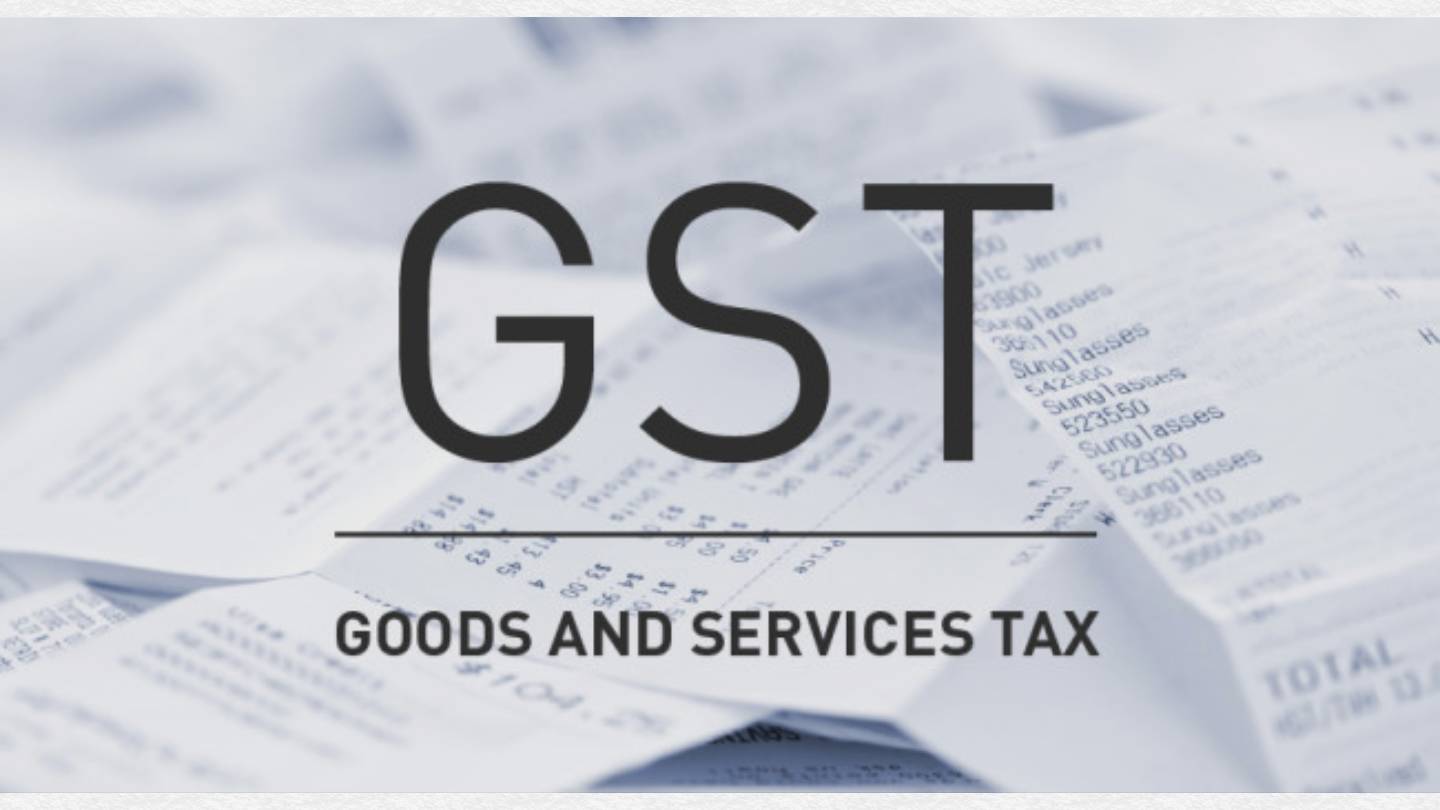 Clarity on RIET and invIT's
This year SEBI, in order to facilitate RIET and invIT's simplified regulation for both instruments.
Private Equity Funding:
PE investment in the real estate sector grew 22% during Jan-Sept. 2016 to Rs 28,300 Crores from Rs. 23,200 Crores during the corresponding period last year.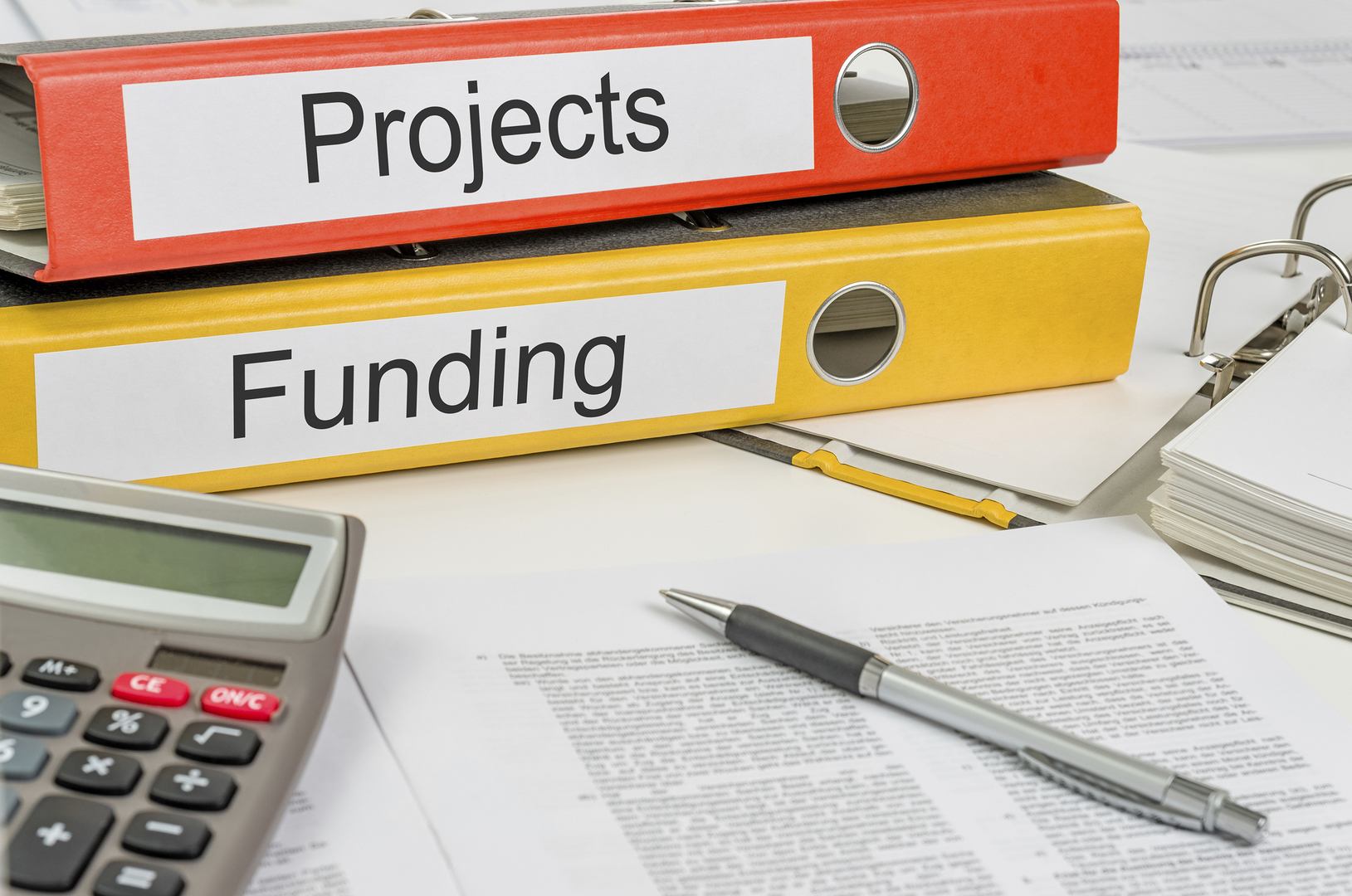 Benami Property Act:
 This act came into effect on Nov. 1, 2016. The aim of this act is to prohibit Benami transactions in Real Estate sector and curbing Black money menace in the sector.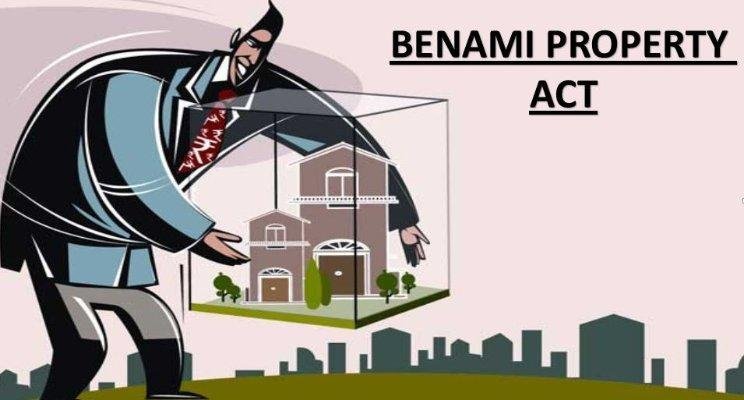 Demonetization:
This move by the Government is expected to impact primary, resale segment and land prices in short term. The short-term slowdown is expected but in long-term, there will be clean up of black money in real estate.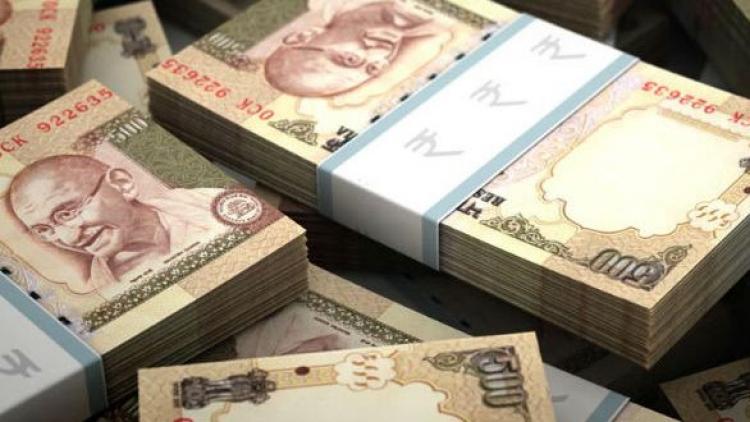 Unprecedented Consumer activism:
This year, 2016 will go the annals of history as the landmark year om terms of legal judgments pronounced in favor of homebuyers.