While buying an apartment or an office, it is important to analyse the quality of the architectural planning, so that do not end up paying for space you will never be able to utilise efficiently. This space is called 'Negative Space'
Negative Space is the area not occupied by any useful construction. This part of the property plan is often neglected, used inappropriately as an afterthought.
The term 'Negative Space' comes from the world of art, where it was used as a composition tool between objects in both two- and three-dimensional work. However, in times of rising property prices, shrinking living areas and smartly designed homes, there should be no room for space that is not utilized efficiently.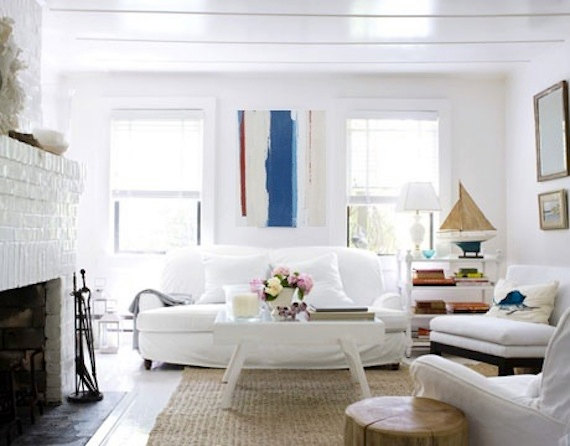 Having no negative space in an apartment means, having no neglected or unutilized areas on the floor plan. Since the cost of your purchase is calculated on the basis of square foot area, every inch matters.
Smartly designed apartments and other properties will always have the layout in such a way that your property smartly uses every inch of the space you've paid for,  while providing you an airy, efficient and comfortable living / working area.
Browse through 2 & 3 BHK modern lifestyle apartments in Jaipur that offer you zero negative space with the Anukampa Group.