Residents of the city are increasingly choosing to buy apartments over land or independent houses. These are several advantages that apartments enjoy over bungalows. Here are a few: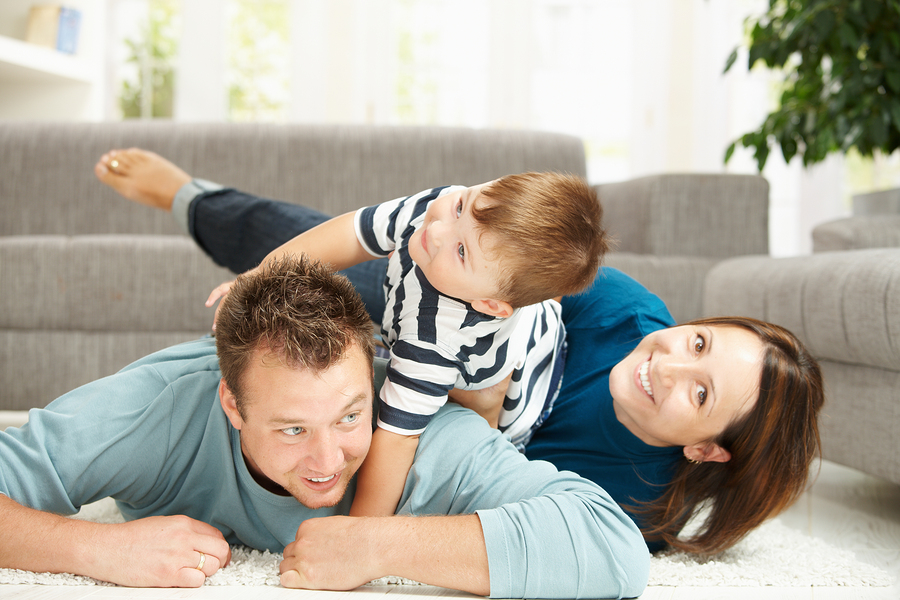 1. Location
Location is the key when it comes to homes and apartments as no one wants to live in a high-crime neighborhood or an area that is far away from work. Location is also one of the factors that most directly affect the price of a building. It's easier for an apartment complex to afford a desirable location than for a single house.
2. Lifestyle
Another upside of the location is the lifestyle apartments frequently offer. Being close to the action means that everything is literally at your doorstep, from schools, hospitals and restaurants to malls and theatres, sporting facilities and parks.
3. Maintenance
When it comes to an apartment, expect less maintenance than with a house. First off, they tend to be smaller, meaning less upkeep and cleaning. In new developments, it should also mean you're moving into a brand new facility built to the very latest safety and construction requirements. Likewise, any maintenance issues with the building at large will be handled by the society.
4. Amenities
Things like a swimming pool, tennis courts or a fitness room are things that many people would like in their homes, but may not be able to afford. However, it's easily available in many apartment complexes – particularly larger ones – as it is easier to have them as common amenities in the premises than in individual houses.
5. Security
An apartment complex offers a certain amount of security – not just anyone can get in. Good buildings have guards at the door, and CCTVs monitor car parks, lobby and possibly hallways or communal areas.
Apartment living offers some wonderful benefits and is definitely a lifestyle worth considering.