Nothing is more rewarding than to hear the chirps of the birds and the gush of the tree leaves whenever the wind blows. Imagine this scene right outside your building—complete with the greenest plants, colourful flowers, and rich soil. A landscaped garden gives you more than enough reasons to feel inspired and nurture nature. Your garden becomes a haven both for you and for your plants.
Beauty and appeal—these are the top advantages of having a landscaped garden. You can enjoy the vibrant hues and well-trimmed grass, as well as the orderly plant box and relax in your yard.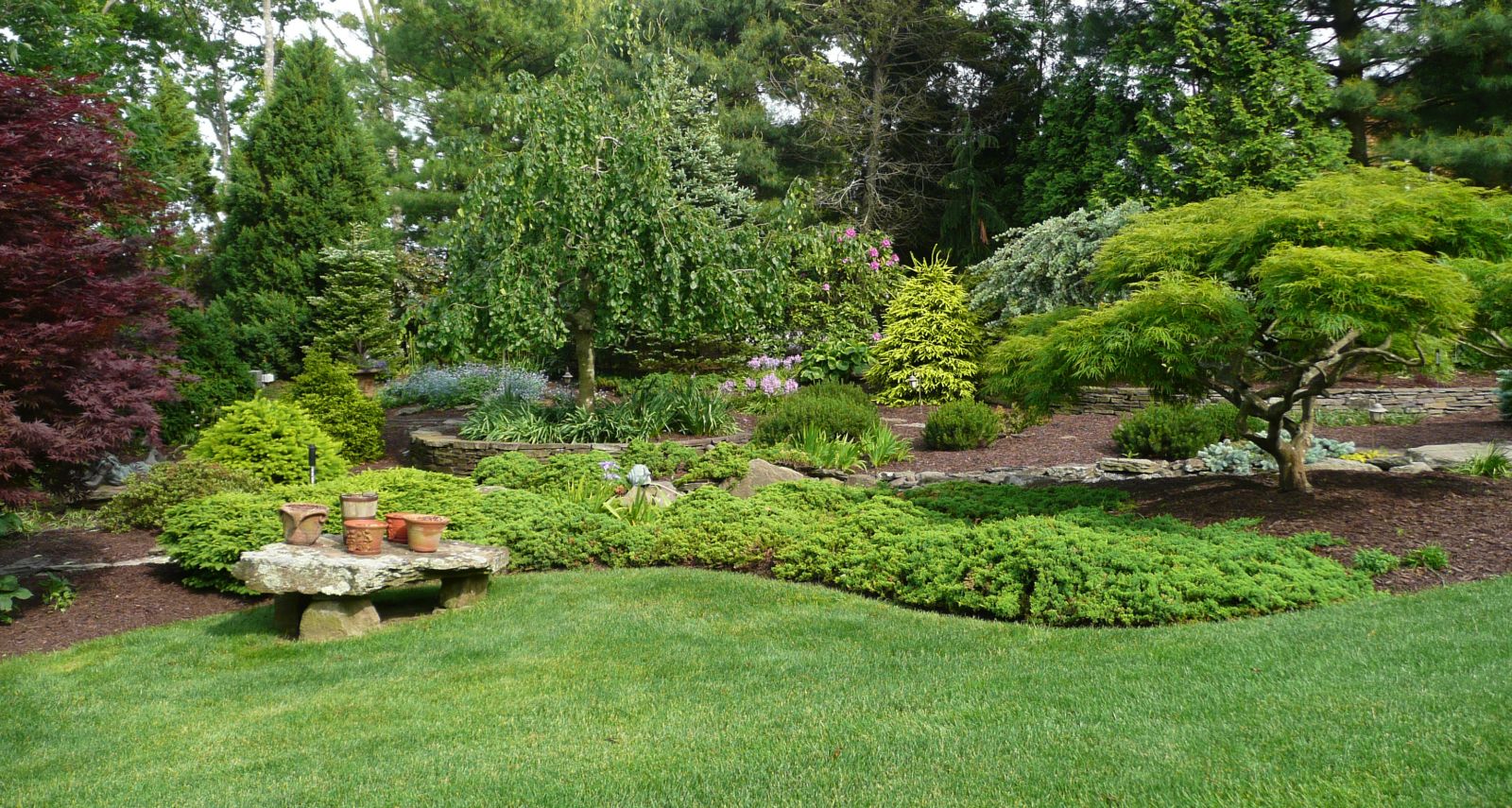 Here is a list of the key advantages of landscaping your garden:
Save energy: Shrubs, bushes, hedges, and trees can protect your home during extreme climates. It can shield you from the freezing winds in winters and it they can also absorb the heat of the sun in the summer months. You can save on costs and energy as you do not have to totally depend on your home's air conditioning system.
Environmental benefits: Plants in the garden can reduce air pollution because of its ability to absorb carbon dioxide and provide more oxygen in the environment. This offers a safer and healthier environment for you and your children to live and play in. It can also help in lessening noise pollution as it can help in blocking out noise.
Increase the value of your property: Buildings with a well-landscaped garden can add more value to your home. With today's cities growing as concrete jungles, great value is attached to open spaces, green landscapes and natural beauty.
Living in a healthy, peaceful, and abundant neighborhood is truly a dream come true for a lot of people. Having a landscaped garden in your society allows you to live that dream!