Vaastu Shastra is an ancient science, which helps one to get the natural benefits freely offered by the five basic elements of the universe in which we all live. These basic elements are Akash (Sky), Prithvi (Earth), Paani (Water), Agni (Fire), and Vayu (Wind). Vaastu Shastra can be applied by keeping in harmony with these basic five elements of nature.
Sometimes, one might feel that the wheel of family life is not moving smoothly and there is lack of peace, harmony, affection and well being in one's family. One should always choose a house that is Vaastu Shastra compliant, to expect good results and well-being gradually and steadily.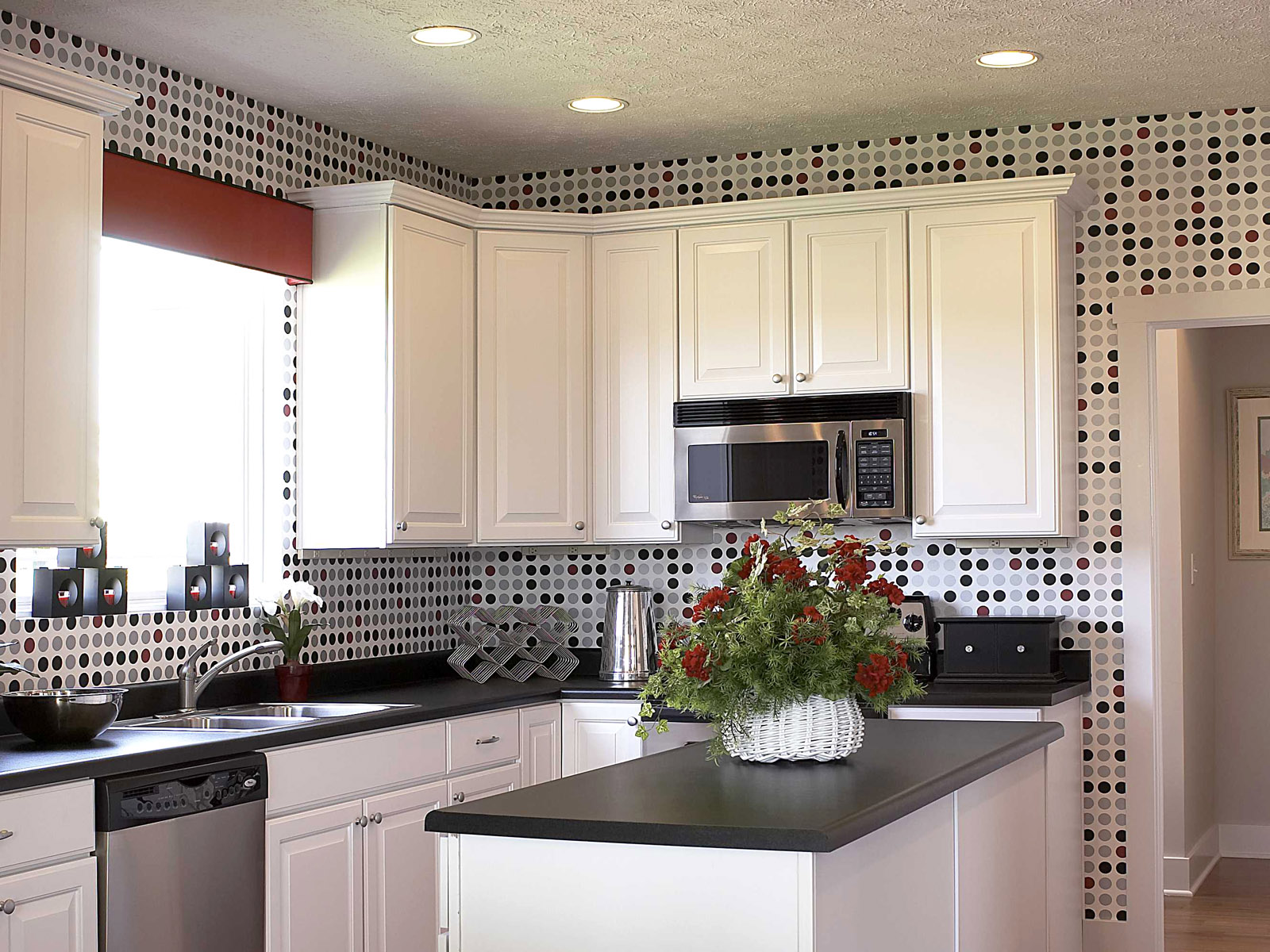 Vaastu Shastra is the traditional Indian system of architecture and design of Vedic origin. Vaastu means the dwelling of humans and Gods. Many Vaastu rules are derived from 'Vaastu Purusha Mandala', which is depicted as a man lying with his head pointing northeast, in a grid of usually 64 squares. The different directions and sectors are assigned to different Gods and Guardians. It aims at providing guidelines for proper construction. Vaastu orientates, places and dictates the proportions of every detail in building lines, skylines, elongations, levels, slopes, water (underground and overhead), kitchen, bedrooms, toilets, staircase, heights of ceilings and roofs, entrances, loci of doors and windows, compound walls and so on. Vaastu is affected with positive power of three elements: the earth, the water, the fire (the sun).
Vaastu Shastra cannot be directly linked with prosperity. It only suggests ways in which we can live in tune with the laws of nature so that we can be healthy and peaceful and work efficiently. The ancient texts of Vaastu Shastra have probably claimed to bring prosperity, as an indirect consequence of being able to perform well at home and work.