The colors in a home have a significant influence on its inhabitants. Hereunder is experts' advice on selecting the right colors for the various rooms in your house
It is a proven fact that colors have a significant psychological effect on people. A home is a place where a person spends a major part of one's life. As specific colors stimulate distinctive emotions in the people, it is important to have an appropriate balance of colors in one's home, to feel fresh and live a healthy life.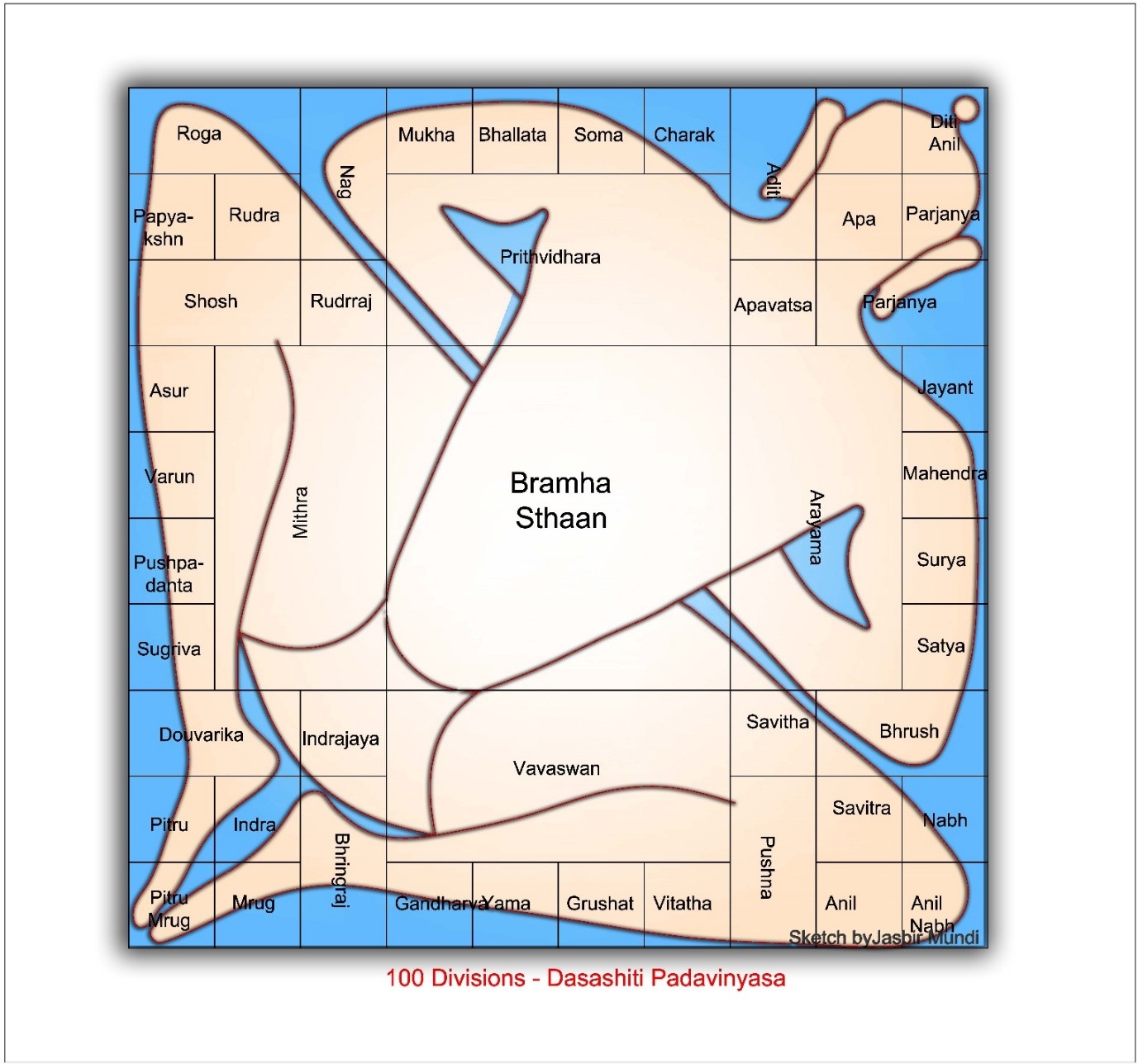 Colors for your home, as per direction
The colors have to be decided, based on the direction and the date of birth of the homeowner.
"While each direction has a specific color, at times, it may still not suit the owner. Therefore, homeowners should adhere to the general guidelines for colors as per Vastu Shastra, which entails the following key points:
Northeast – Light blue.
East – White or light blue.
Southeast – As this direction is associated with fire, orange, pink and silver colors can be used to enhance the energy.
North – Green, Pistachio green.
Northwest – This area is related to air. So, white, light gray and cream are the best colors.
West – It is the place of 'Varun' (i.e., water). So, the best colors are blue or white.
Southwest – Peach, mud color, biscuit color or light brown.
South – Red and yellow.
Homeowners must take extra precautions while choosing colors like black, red and pink, as these colors do not suit every person.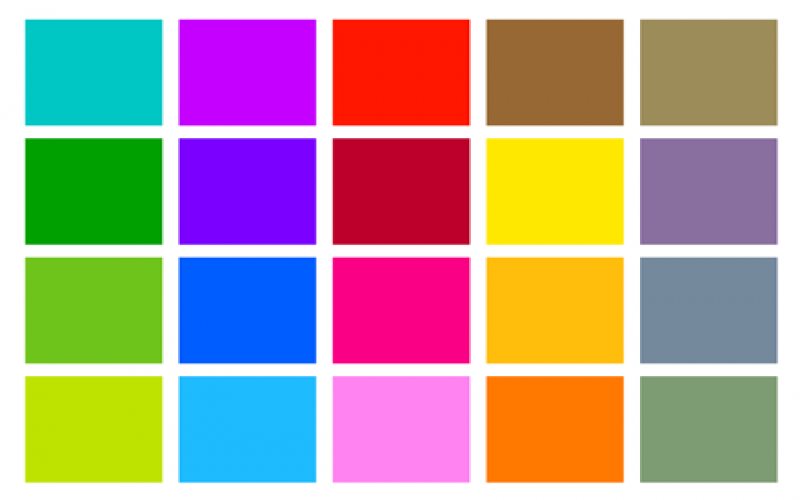 Color guidelines, as per your home section
Experts point out that each section of your home requires colors as per its energy requirement, size, and direction. The color requirement of your home section should be as per its usage. People living in a home should keep the following points in mind while coloring the rooms:
Master bedroom: Ideally, the master bedroom should be in a southwest direction and hence, should be painted with blue color.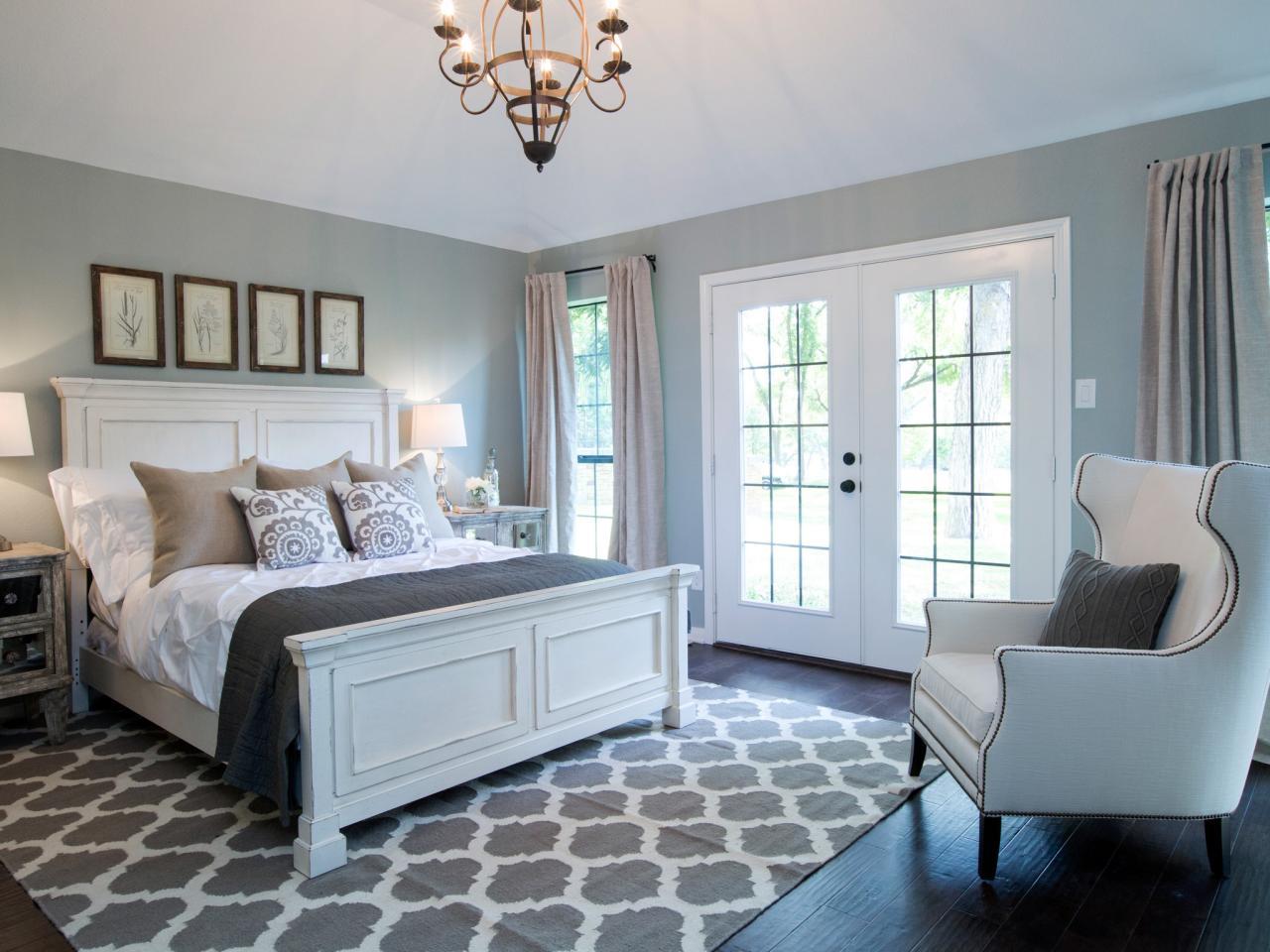 Guest room/ drawing room: Northwest is the best place for the guest room/ drawing room and hence, a guest room in this direction should be painted with white color.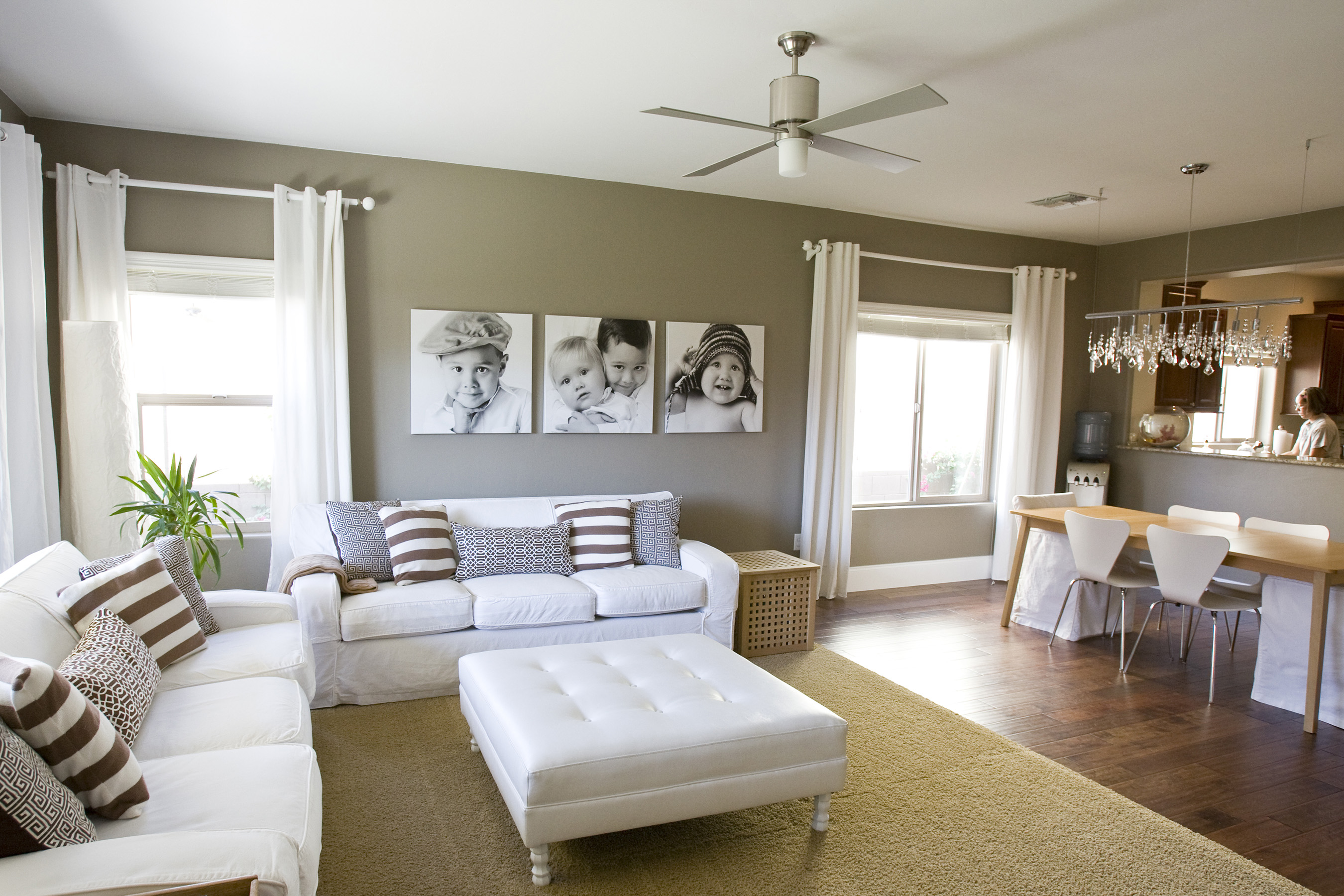 Kids' room: North-west is the best place for rooms for children who are grown up and go out for study purposes. As the northwest direction is governed by the moon, hence, children's rooms in this direction should be painted with white color.
Kitchen: The southeast zone is ideal for kitchens and hence, the walls of the kitchen should be painted with orange or red color.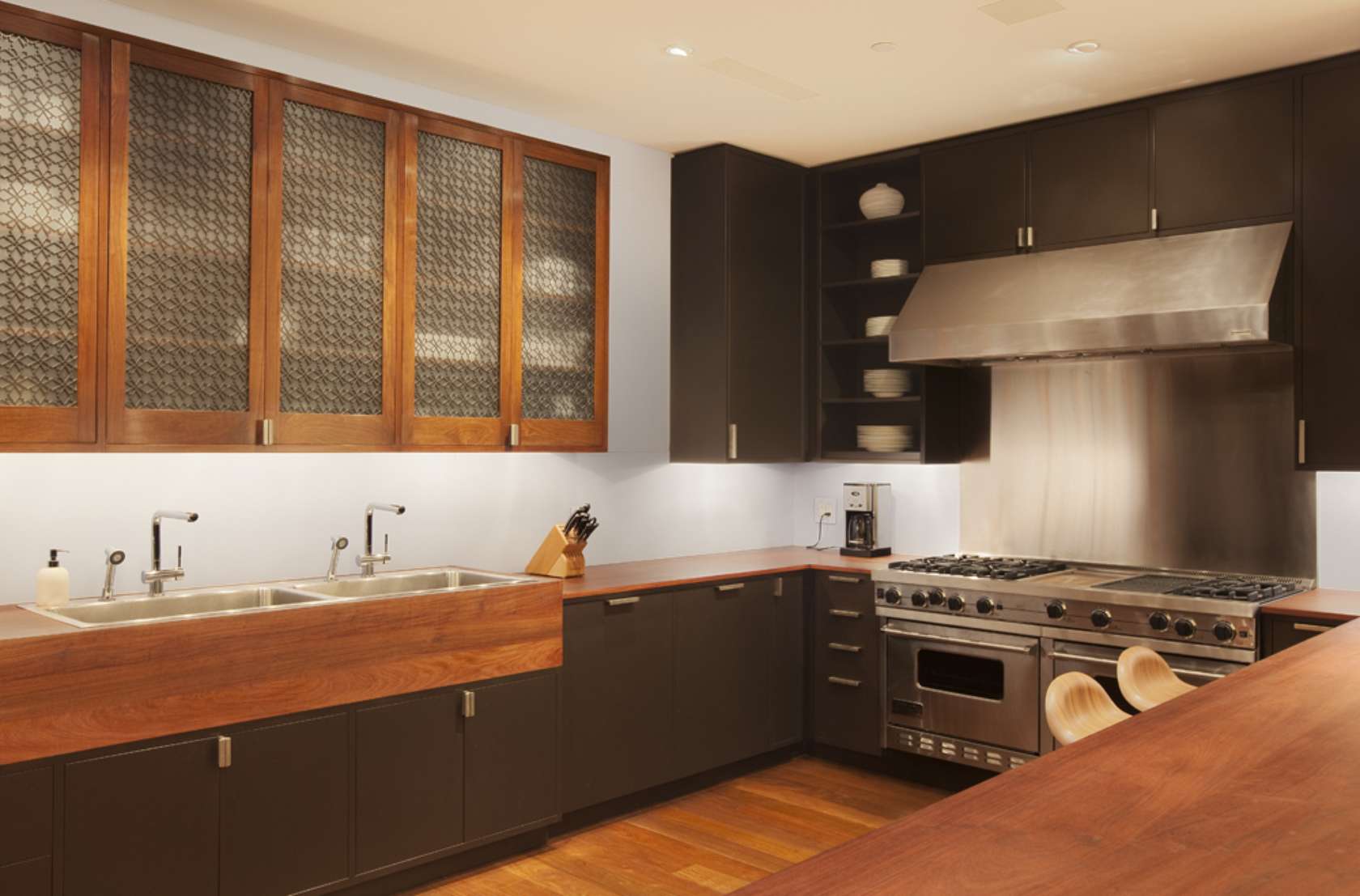 Bathroom: North-west is the best place for bathroom and hence, the bathroom should be painted with white color.
Hall: Ideally, the hall should be in the northeast or northwest direction and hence, should be painted yellow or white.
Home exterior color: The exterior color of the house should be based on its owners. Colors, such as yellowish-white or off-white or light mauve or orange, can suit to people of all Zodiac signs.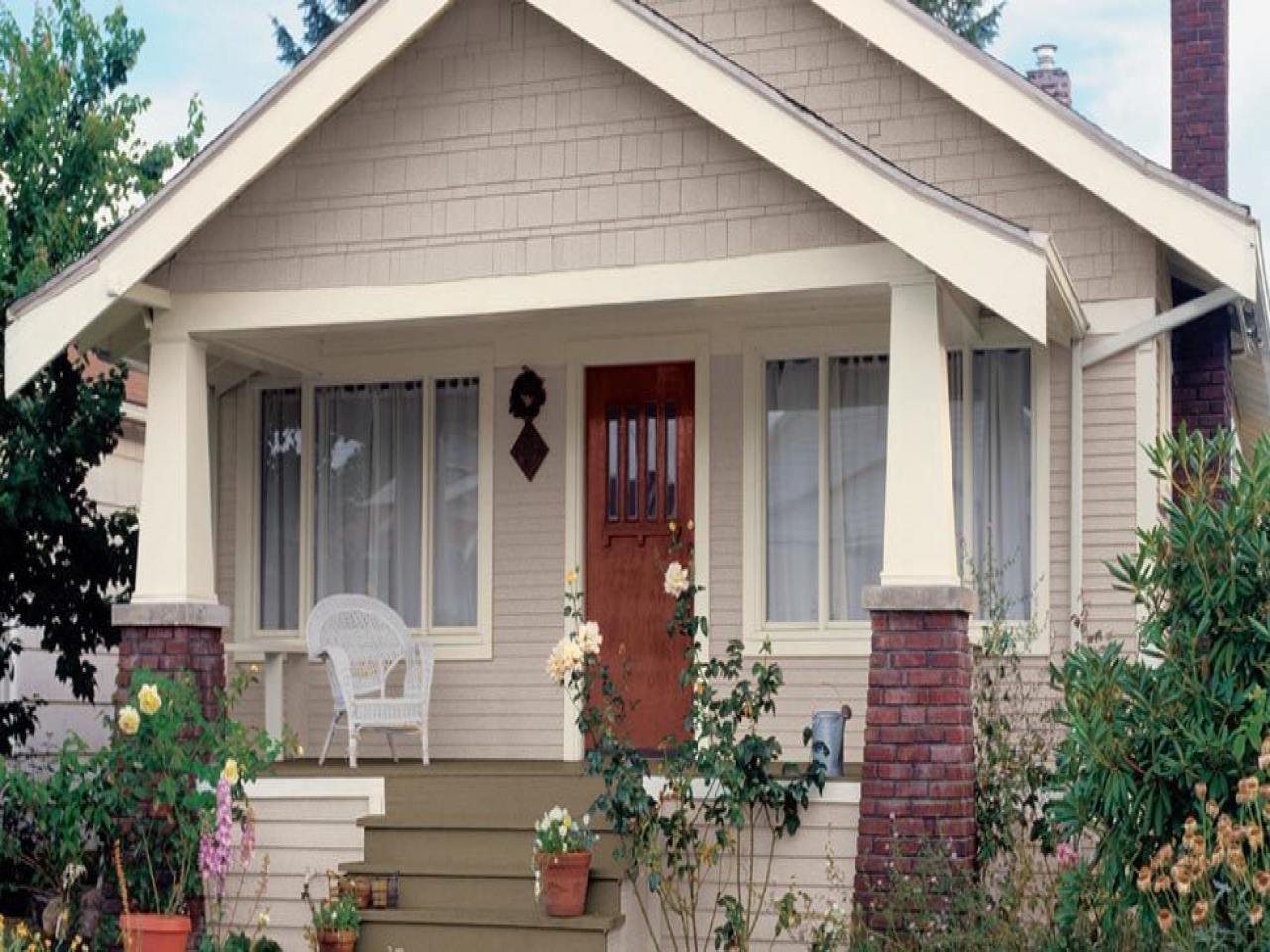 Colors that you should avoid in your home
Experts suggest that light shades are always good. Dark shades like red, brown, gray and black may not suit everyone, as they represent some of the fiery planets likes Rahu, Shani, Mars and Sun. Red, deep yellow and black should be avoided. Generally, theses colors have high intensity and it may disturb the energy pattern inside your house.